Seeking Practical Solutions for
Workplace Woes & Family Law Issues
Dedicated Legal Assistance on Your Side
Employment Law & Family Law Attorneys in Tulsa, Oklahoma
Are you dealing with problems at work? If you've experienced a serious violation of your rights or your safety, you may have a valid legal complaint on your hands. Our attorneys at Boston Avenue Law in Tulsa are experienced in handling a wide range of employment law cases against employers, coworkers, former employees, and more. We even help business owners fight back against unnecessary legal action. In addition, our team offers compassionate family law services to those facing some of life's most difficult moments.
Howard Berkson
Attorney at Law
Formerly a businessman and human resources executive, Howard knows what it's like to navigate the business world. Relationships between employees and employers can get ugly, and he has seen several successful complaints in action. Howard ultimately realized that his knack for numbers, figures, and business forecasting translated into the legal world, too. Now, he serves as an exceptional employment law attorney helping passionate people take practical steps to succeed in their legal battles.
MORE ABOUT HOWARD
Kirsten Bernhardt
Attorney at Law
Kirsten Bernhardt's legal talent comes from a long family history of lawyers coupled with more than 30 years of experience in cases like family law, civil litigation, and criminal law. Her numerous awards and previous legal victories make her a strong ally in your fight for justice. Born, raised, and educated in Oklahoma, Kirsten is now a family law and criminal defense attorney on the Boston Avenue Law team. Let her stand by your side through matters of divorce, prenuptial agreements, child custody and support, and more.
MORE ABOUT KIRSTEN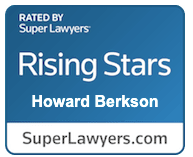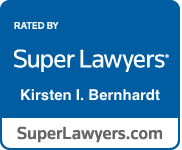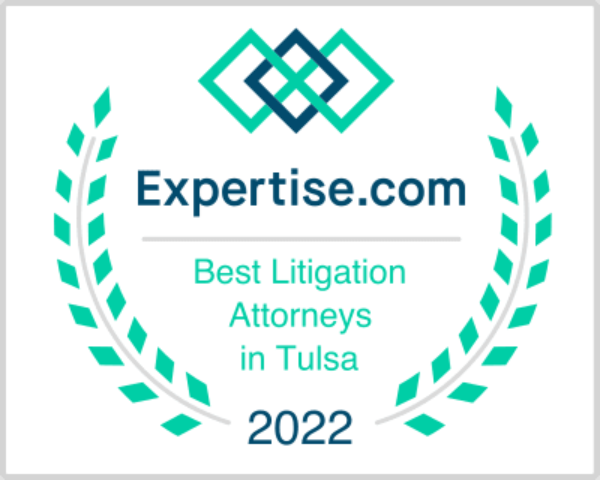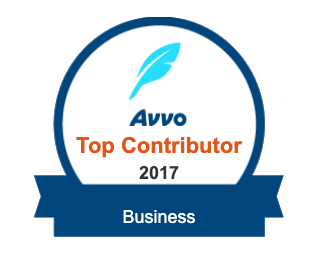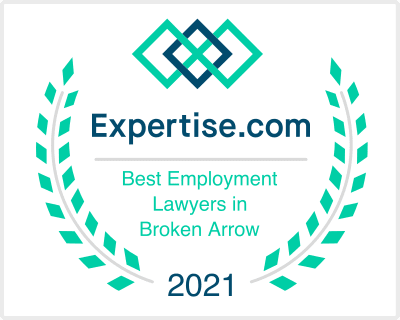 How Our Employment Law
Attorneys Can Help You
Advocating for Wronged Employees
Even if management and ownership have power in the workplace, employees still have rights. At Boston Avenue Law, we represent individuals who have experienced workplace discrimination, retaliation against valid HR complaints, workplace sexual harassment, wrongful termination, and other violations.
Representing Business Owners & Leaders
If you own or run a business, you have a lot on your plate. The last thing you need to deal with is unnecessary legal action. In cases involving lawsuits brought by rightfully terminated workers or other employee-to-employer disputes, we will strive to protect what you've worked so hard to build.
Discover the Boston Avenue Law Difference
Unlike other employment law firms, our team at Boston Avenue Law has executive-level experience in the business world, including the areas of management, operations, sales, and human resources. We know how employees should be treated in the workplace, what constitutes a valid complaint, and how employers may fight back. There's no better ally for your case than someone who has firsthand business experience.
Oklahoma may be an "at-will" state, meaning employers can terminate employment at any time, but don't let this system take advantage of you. You still have rights as an employee. There are millions of employees at work in Oklahoma, and a number of them may face workplace discrimination, wrongful termination, and other unacceptable treatment.
Our attorneys work to protect hard-working people like you. Our caring and attentive team will strive to listen to the details of your case, then collaborate with you to take legal action. Don't worry; we'll handle the legalities, but we'll keep you as involved as you'd like as we fight for your rights. Our attorneys are truly passionate about helping you seek the justice you deserve. That's the Boston Avenue Law difference.
We are also prepared to serve your business law, family law, criminal defense, and personal injury needs. We have extensive business experience, years of success in the legal field, and a commitment to treating every case with the same attention and respect. If you live in Tulsa, Sapulpa, Claremore, Wagoner, Broken Arrow, or the surrounding areas of Oklahoma, reach out to us today.